A Classical Roman Text and Its Interpretations
Keywords:
Latin, Roman literature, AI, IT, Placeholder, Test
Abstract
SAMPLE article. Et harum quidem rerum facilis est et expedita distinctio. Nam libero tempore, cum soluta nobis est eligendi optio cumque nihil impedit quo minus id quod maxime placeat facere possimus, omnis voluptas assumenda est, omnis dolor repellendus. Temporibus autem quibusdam et aut officiis debitis aut rerum necessitatibus saepe eveniet ut et voluptates repudiandae sint et molestiae non recusandae. Itaque earum rerum hic tenetur a sapiente delectus, ut aut reiciendis voluptatibus maiores alias consequatur aut perferendis doloribus asperiores repellat.
Downloads
Download data is not yet available.
no bibliographic references in this sample text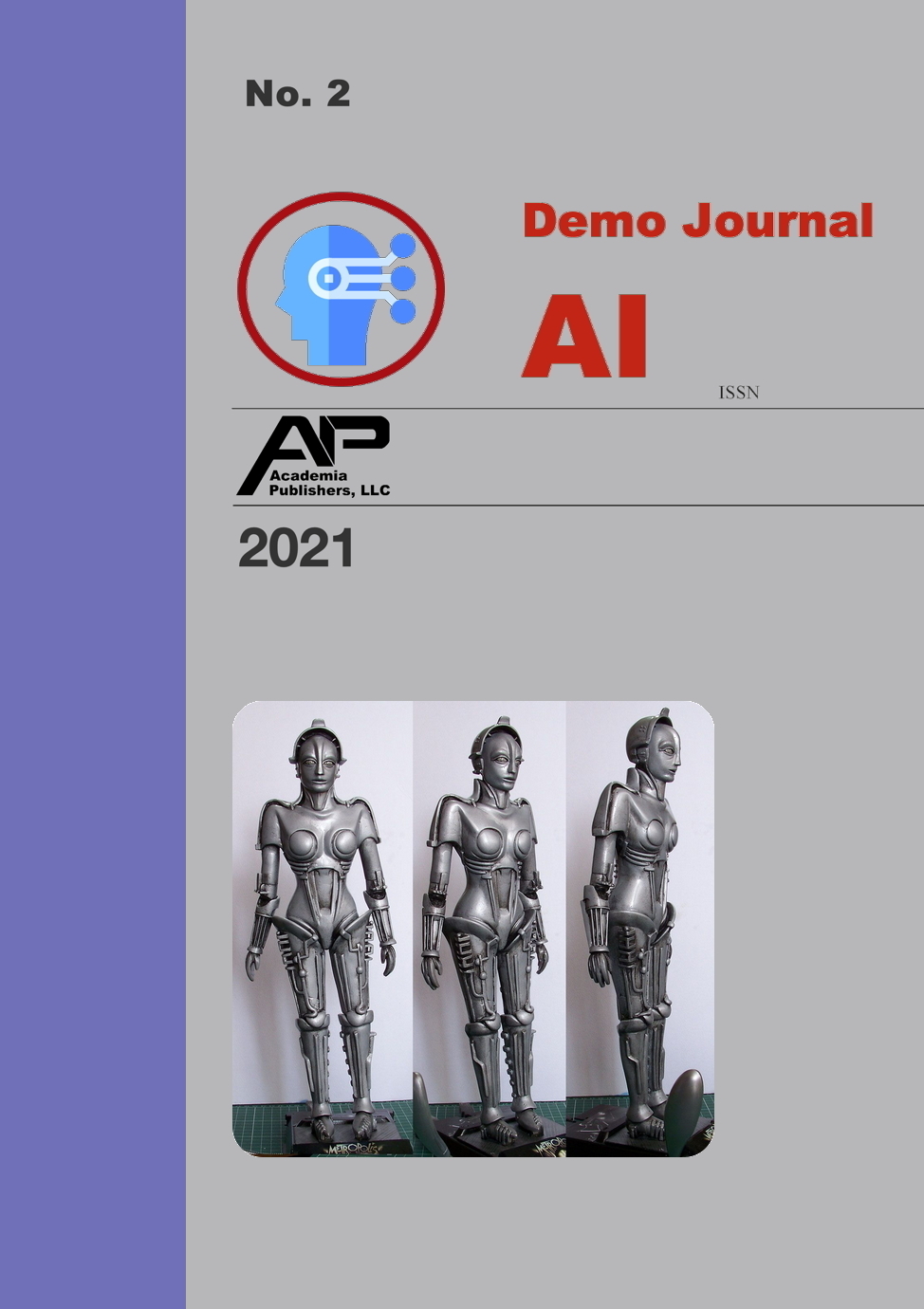 How to Cite
Cicero, Marcus T. 2020. "A Classical Roman Text and Its Interpretations". Demo Journal AI 1 (2):11-13. https://doi.org/10.1237/djai.v1i2.25.