AI Publication News
We are committed to supporting you throughout your publishing "journey" – from submission, through peer review, to publication and promotion.
Current Issue
Vol. 1 No. 2 (2021): Demo Journal AI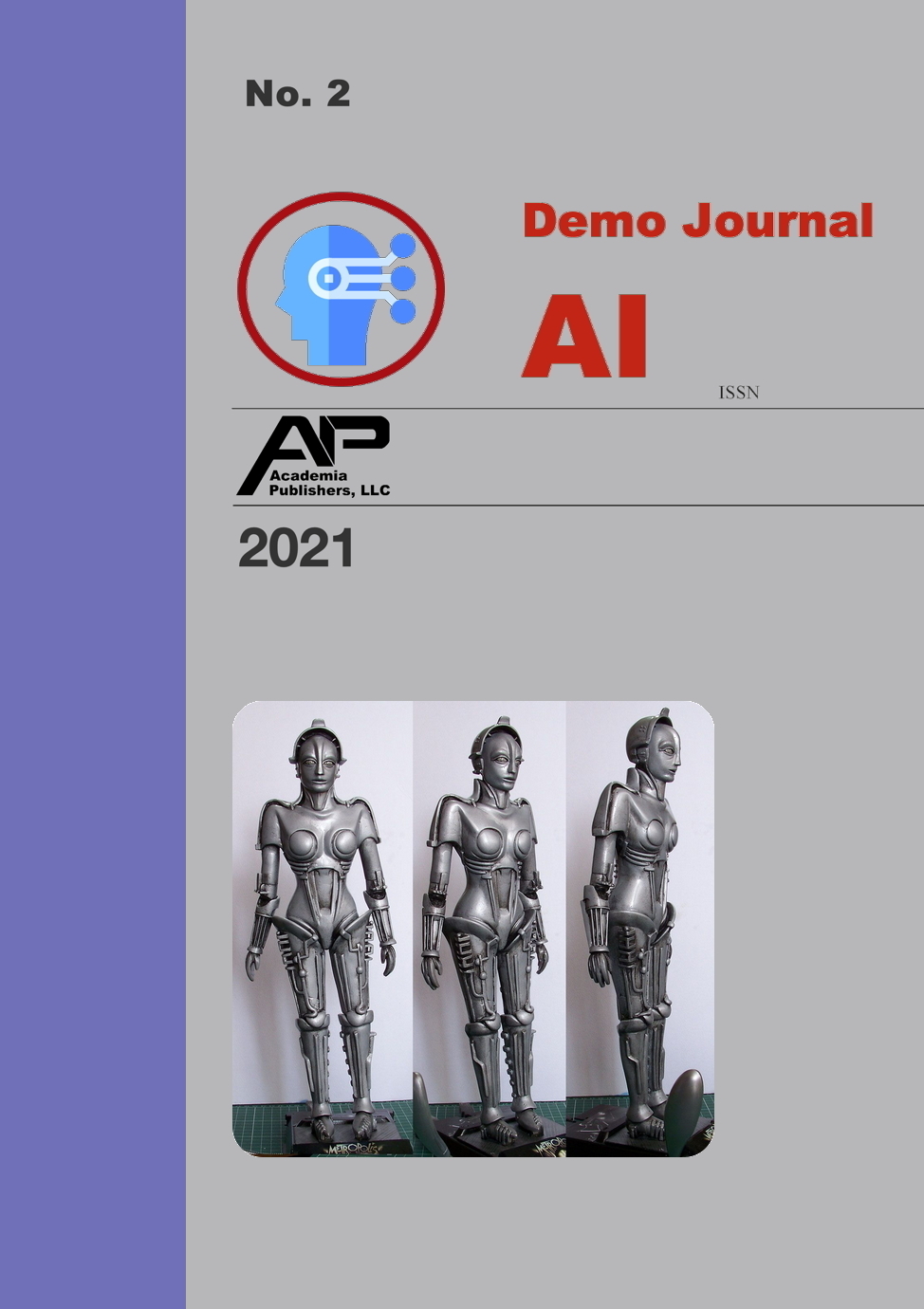 Demo Journal AI, No. 2, DEMO Journal.
Just a sample journal for demonstration purposes to see various functions and design options.
View All Issues